In Memory of our good friend and mentor Malcolm Fry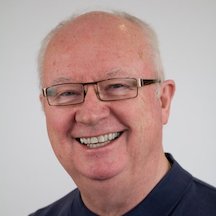 We recently lost a tremendously intelligent, generous, and kind colleague Malcolm Fry.  He was a well-known expert in IT Service Management (ITSM). He has more than 40 years of experience in the IT industry and has written several books on ITSM. He was a regular speaker at industry conferences and has trained thousands of IT professionals on ITSM best practices. Along with his expert knowledge, he was a lovely man and friend to many of us at HDI. He will be missed.
Sign up for our newsletter!